This is so good. I wish I would have thought of this myself, because I have felt them from a parents perspective. I am glad this info. is out there.
worldwright
Ten Commandments for Interacting With Kids On The Autism Spectrum by Mari Nosal and related Commandments!!!
I ran into Mari Nosal recently on twitter she is the amazing writer of several articles on autism education from Enable Kids from disabled to Enabled,http://enabledkids.ca/?p=2071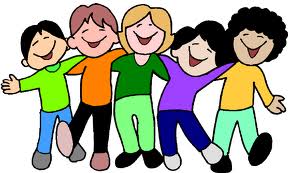 A bit about the author–>
About the author
Mari Nosal has written 12 articles for Enabled Kids.
Mari Nosal, M.Ed., CECE is a school coordinator, blogger and author. She is certified by the Department of Early Childhood Education as a lead preschool teacher, an infant and toddler teacher, and site coordinator qualified to manage school age programs. She is certified in Community Crisis Intervention by the Community Crisis Intervention Team of Bristol County. As a parent of a son with Asperger's, she and her son show others how it is possible to overcome obstacles and achieve your goals.
View original post 3,369 more words